Thank you for your participation
in the CFO Forum Europe
Your presence was crucial to the success of the event, which provided an inspirational insight into leadership, technologies, awards, and market expectations. During the conference, we also felt the importance of connecting and building relationships. Your active involvement in networking contributed to the creation of new professional as well as business relationships and the sharing of valuable experiences.
20th - 21st November 2024
Hotel NH Carlo Collection Carlo IV
Leading Organizational Transformation
Necessity of effectively managing change within an organization to adapt to new market dynamics, embrace emerging technologies and stay a head of the competition.
Successful leaders of transformation inspire and engage employees by clearly communicating the vision, goals, and benefits of the transformation, fostering a culture of innovation, and empowering individuals to contribute to the change process.
A key aspect of leading organizational transformation is the ability to continuously monitor progress, evaluate results, and make adjustments as needed, ensuring that the transformation remains on track and aligns with the evolving needs of the organization.
John McGrath
Chairman | PM Professor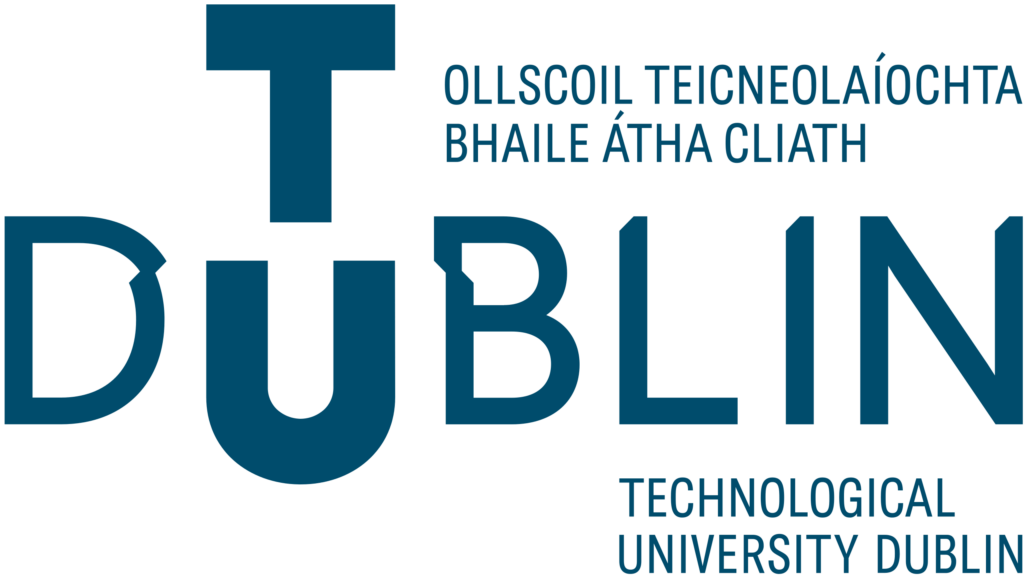 Roswitha Kappeller
CFO Europe
Stefan Bergsmann
Managing Partner
Juraj Lovas
Co-Founder & Managing Partner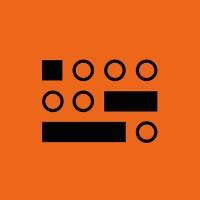 Joost Derickx
Managing director, CFO
Armand Angeli
Vice-President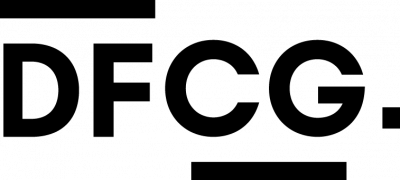 Alena Rozsypalova
Board Member and CFO
Aristeidis Zervas
Chief M&A and Investement Officer
Jens Wilhelm Meyer
Executive Board Member and Deputy General Manager
Ing. Jiří Jelínek
Managing Director
Wojciech Wieronski
CFO and Board Member
Tomasz Wlazło
Board Member
Ivelin Kamburov
Group CFO, Board of Directors

Ilias Papastathopoulos
Group CFO
Lucian Moroeanu
Head of Renault Digital Finance Software

Benjamin Bambič
CFO/ Board member
Jaime Marijuán Castro
Global Product Marketing Leader


Patrick Batka
Lecturer, Finance & Projects Manager
Katarína Lincz
Founder, former pro Athlete, Executive Coach
Steve Laborda
Expert, Coach - Sales & Marketing, Value Selling, Commercial Excelence
We will meet in beautiful
3 for 2
Financial Executives Only
Presentations & Video library
CFO
or senior financial executive
Presentations & Video library
BECOME A PARTNER
All available for Online
Direct Communication with Attendees

Presentation on the Main Stage

Product and Band Showcase
Your partner for pharma conferences, online trainings, custom trainings and event management.
Follow us on social media and stay updated.